Breakthrough FREE eBook Reveals...
"Find Happiness And DEFINE Your Destiny"
...You Are The Master Of Your Own Happiness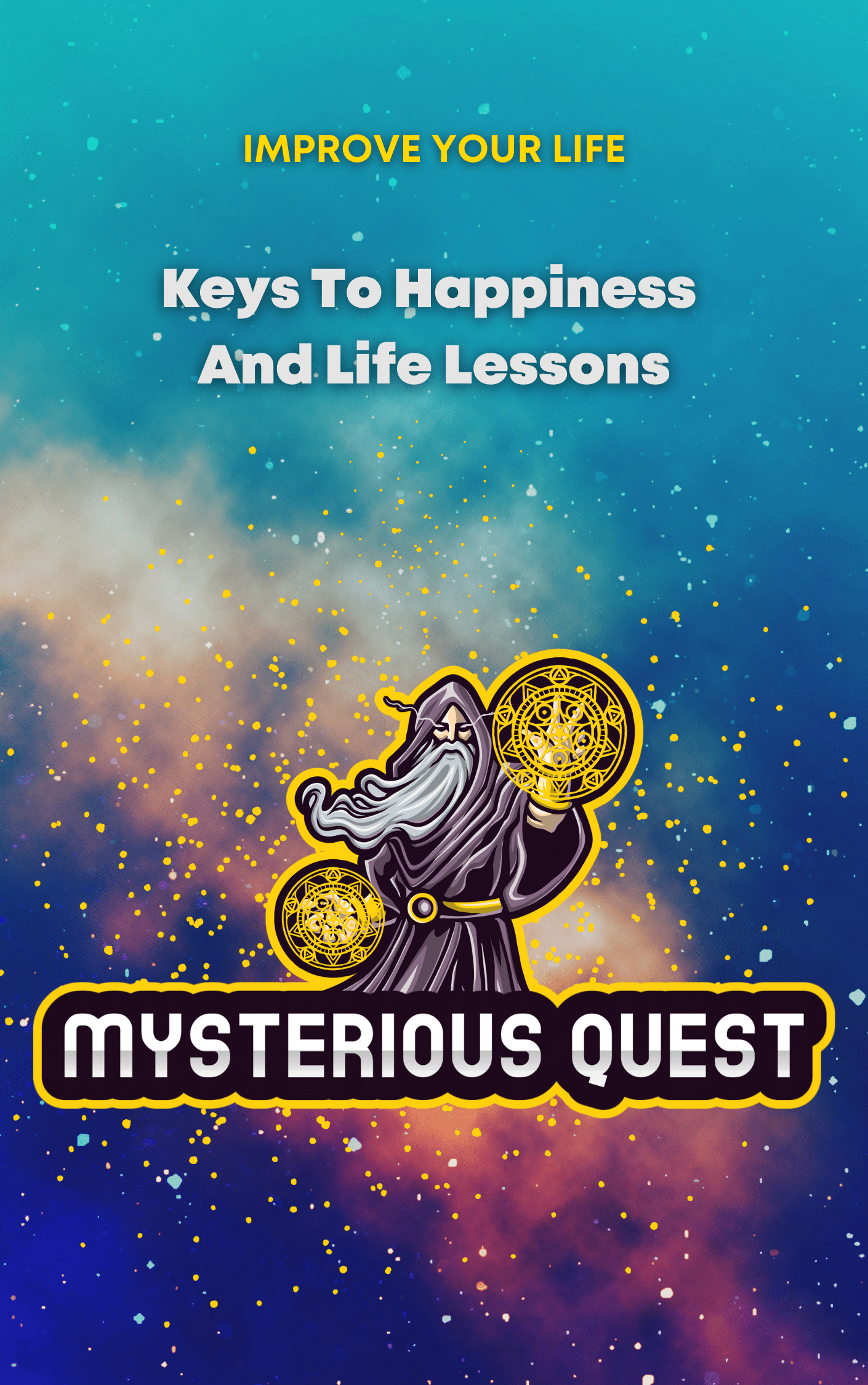 Download FREE EBOOK & Discover How To Be Happier Every Day As You Continue Day By Day To Build Your Life...
Find Your Purpose In This World
Learn Why You Struggle To Find True Happiness
Get Motivated And Achieve Your Goals Faster
Learn Why So Many Struggle To Find Success
Disclaimer: This website in no way is affiliated with FaceBook or any FaceBook entities. Once you leave FaceBook the responsibility no longer is on their site. We make every attempt to clearly state and show all proof. We do not sell your email or any information. Can Spam compliant. If you have any questions please feel free to use the contact us link above this text.
© 2022 - mysteriousquest.com - All Rights Reserved